MAG WHEELS AND STEEL RIMS – Sale and Installation
Trust our experts when choosing the best wheels (mags or rims) for your car!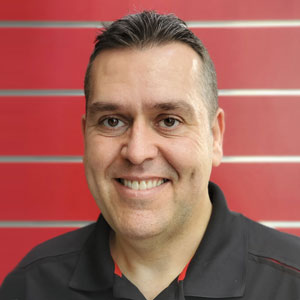 « Whether you're looking for summer or winter mags or steel rims, we'll be happy to help you find the best ones for your car and your budget. »
Denis Cordeiro, owner of Autotech Performance
A WIDE VARIETY OF MAGS AND STEEL RIMS
At Autotech Performance, you'll find a wide range of wheels (mags or rims) that meet, if not exceed, car manufacturers' standards.
Our inventory includes direct-fit wheels that fit most vehicles, wheels designed for running-flat tires and wheels compatible with the TPMS and the original valve. If you choose steel rims, you can select your wheel covers from our many available options.
Find out more about the types of mags or steel rims and their advantages and our recommendations for you.
INSTALLATION SERVICES
Our clients also benefit from our rim installation service at a very competitive rate.
Book an appointment now!

WHY CHOOSE US?
We sell and install wheels under the same roof, at competitive prices.
Our experienced advisers help you make the right choice.
We return your call in 24 hours.
Your satisfaction is guaranteed!
You want to find out more about our wheels and our installation service?
Contact us now, we'll be happy to assist you!