Our team of dedicated experts is standing by to answer your questions!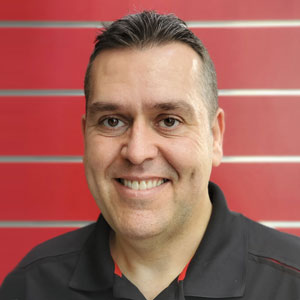 « I'm really proud of what we've accomplished in the last few years! My greatest joy is knowing our clients are safe on the road thanks in part to our services that not only meet but exceed CAA Quebec's quality requirements. »
Denis Cordeiro, owner of Autotech Performance
Ready to book an appointment with us? It couldn't be any easier thanks to our online appointment service.