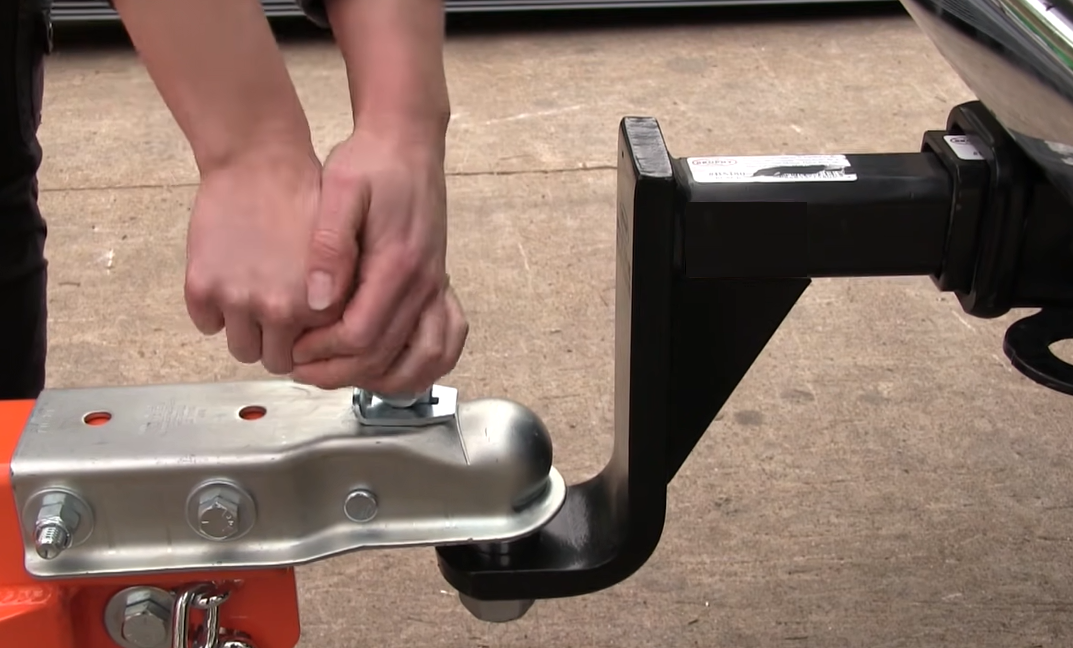 Even though it's a well-known practice among motorists who own a trailer hitch, ball hitch connection mistakes are not without its risks. If you're a gardening, DIY, or construction enthusiast, you probably use your trailer hitch frequently, including trips to the dump for large items. If you own a trailer hitch, you probably already know what to do, but it's better to listen up than risk creating problems due to ignorance. Here are the five mistakes to avoid when connecting your trailer hitch to the ball hitch:
Ball hitch connection mistakes #1: Using a non-waterproof plug
Take a look under your vehicle next to the ball hitch, and you'll see the electrical connection. Make sure it's waterproof by ensuring that the plug is securely in place when you connect it. This is where the plug could receive water or other types of debris if the road is wet. To prevent this, there should be no play, and the plug's protective cover should be in good condition.
Mistake #2: Not checking for a good connection
The main cause of poor connection between the vehicle and the trailer is oxidation. To prevent it from occurring, use a metal restorative product or contact cleaner on the pins of the trailer's plug. Do the same thing on the car's plug holes. This will prevent moisture and ensure a good connection.
Mistake #3: Not connecting the wires properly
If not all the lights turn on and the bulbs aren't the problem, the connections in the plug are likely not good. Take your vehicle to a certified garage to have a professional check that each wire is properly fixed. This is a more difficult operation than it appears, so let the pros handle it!
Mistake #4:Not properly securing the ball
If the trailer hitch isn't securely fastened, it could be due to the ball. To check, take a cloth and move the ball in all directions. If there is any play, it means that the ball has a problem. Once again, don't hesitate to take your vehicle to a certified CAA garage, and they will take care of the rest.
Ball hitch connection mistakes #5: Not greasing the ball enough
Lastly, the ball may not be sufficiently greased. We use a thick mechanic's grease that we sell in pots. This is a step you can also do regularly. This will prevent rust from accumulating on your ball and make it last longer.
For the installation of your ball hitch and trailer hitch, a good tip: Rely on recommended CAA garages and use the specialists. To book your car with the West Island experts at Autotech Performance Pierrefonds, schedule a reservation online here.