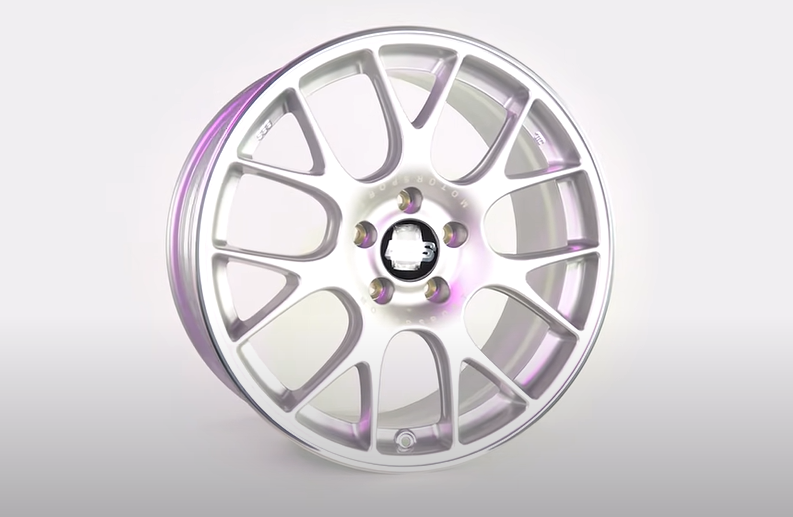 4 characteristics of top mag wheels, curtesy your CAA Garage in the  West Island of Montreal – You want to change the look of your car and add mag wheels?  A mag, also known as a hubcap, is a circle-shaped object that is usually made of hard plastic. It is a stylish addition to your rims. Indeed, mags can be used to protect your rims from multiple projections and dirt. However, their first use is to style your vehicle. How to choose them in this case? What type of mag would be best for what type of vehicle? This is what we will see in the following lines.
The 4 characteristics of top mag wheels, curtesy your CAA Garage in the West Island
First of all, to make the right choice, you need to know four characteristics about the mag you want. That is, its quality, its design, its mounting system and, of course, its size. It is often said that a good quality mag is neither too soft nor not flexible enough. In fact, if it's too hard to move, it may crack more easily than other models. In the event of a shock or vibration of the vehicle, it could quickly look bad…
How to choose the right size mags?
Then, the diameter of the mag, it is certainly the most important characteristic. Know that you can't buy them without having the dimensions of your wheels, nor your rims. As for the rims, the diameter of a mag is between thirteen and seventeen inches. So, your mission will simply be to look at the marking on the sidewall of the tires. An indication with the letter R should appear. This is the radial structure of your tire. The number that follows indicates the diameter of the wheel. It is a two digit number between 13 and 17. That's it! All you have to do is buy a mag that is the same diameter. If it says R 15, buy one that is 15 inches in diameter. It's as easy as pie.
What quality mag wheels are best?
Also be aware that some mag wheels may not be made of plastic. Instead, they may be made of aluminum or even granulated plastic (considered stronger). These materials offer higher quality and durability. However, their price will also be higher. A good hubcap should not only be painted, it should also be varnished. Indeed, if it is only painted, it could be easily scratched and lose its look. To counter this, make sure it has a coat of varnish in addition to a coat of paint.
Moreover, rain and dust would quickly get the better of it. Now that you know (almost) everything about the characteristics of your future mags, it remains for you to take action. And if you still have any doubts, don't hesitate to ask us directly. We will be happy to answer your questions as soon as possible! At Autotech Performance, we have a large choice of mags that will suit you in all weather conditions!
For the choice of top mags, a good advice: Rely on recommended CAA garages and use the specialists. The experts at Autotech Performance Pierrefonds in the West Island of Montreal offer top brands. Schedule a reservation online here.