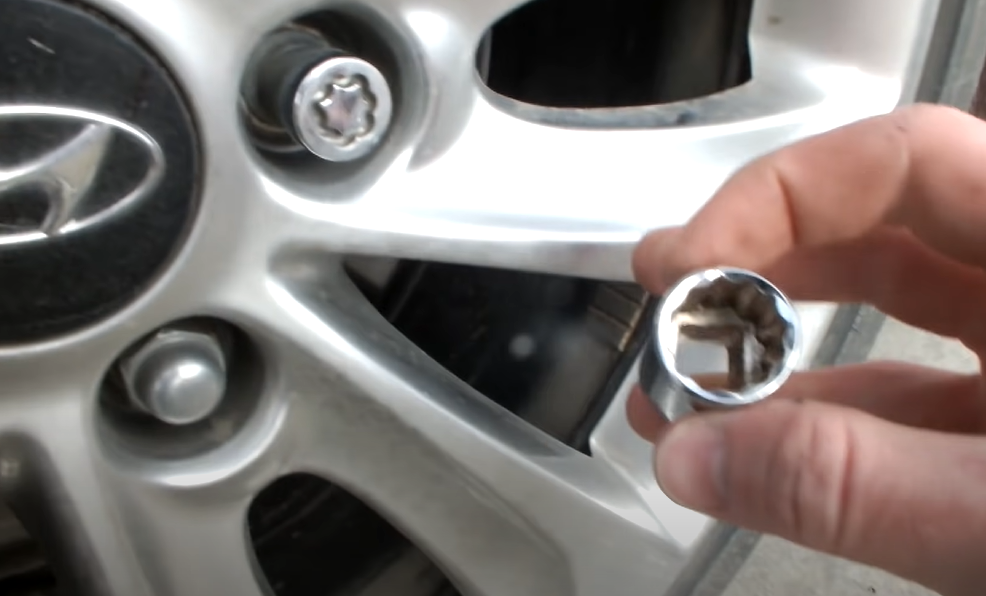 A CAA-Recommended Tire Shop West Island: "There is nothing more satisfying in front of your loved one than successfully changing a tire." Indeed, installing a tire is the ultimate act of chivalry, but also a sign of mastery. It is far from being child's play. Many people think they have this mastery… However, there are mistakes not to be made when installing a tire. Today we will give you five mistakes that you should not make or you will damage your vehicle. Five mistakes not to make when installing a new tire. Presented by a Pierrefonds CAA Quebec recommended garage.
Tips for installing a new tire, from your CAA-Recommended Tire Shop in the West Island:
Mistake #1: Placing your jack in the wrong place
First of all, we don't recommend placing your jack in the wrong place when changing your tire. Your car is designed to allow you to install tires safely. So, it is important that you do not place your jack just anywhere or the car will quickly collapse. Also, some cars have a place for the jack underneath. But if yours doesn't, place the jack on the frame. Observe that the jack not only lifts, but more importantly supports the weight of the car. If nothing bends, it's done.
Installing a new tire mistake #2: Mounting the car too early
Second, don't mount the car too early to install your tire. Set the emergency brake first. Place the jack, start lifting the car, loosen the lug nuts. Do this well before you lift the car completely. This will make it easier to remove the lug nuts. And if the wheel doesn't touch the ground, then it will turn when you try to loosen them. So it will be very difficult to remove them.
Installing a new tire mistake #3: Changing a tire on a slope
Third, don't change a tire on a slope! The surface your car is on must be flat and the level must be good. If you are on a slope, it could be very dangerous for you. The car may not stay in place and will fall off the jack in the worst case scenario.
Installing a new tire mistake #4: Don't leave the lug nuts loose!
Next, don't leave the lug nuts loose after installing the tire. Make sure that you have tightened the nuts and that they do not move. To do this, it is recommended that you tighten them by hand in a star pattern. These should be evenly placed and support the weight of the car perfectly. When you lower the car and tighten them completely, always do so in this star pattern. If you don't tighten them properly, the wheel could roll away and put you in great danger.
Installing a new tire mistake #5: Driving with a spare tire
Finally, our fifth and last mistake not to make is driving on the spare tire after installation. The spare tire is there to rescue you but not to replace your defective wheel in the long run. In fact, you should go to a garage as soon as you have installed it and buy a new one. A spare tire is not as reliable as a regular tire.
For your tire change, a good tip: Rely on recommended CAA garages and use the specialists. To book your vehicle's check-up with the experts at Autotech Performance Pierrefonds in the West Island of Montreal, schedule a reservation online here.