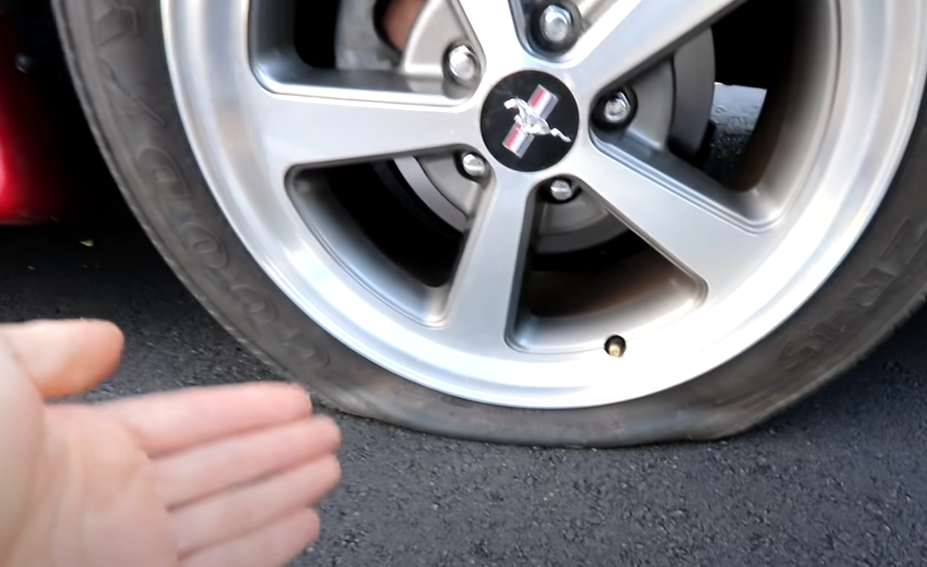 Top Tips For Proper Tire Maintenance In West Island: "How to maintain tires" to have them last longer you may be wondering? Maintaining your tires means also ensuring that they hold up well on the road. Several factors will cause your tires to wear out more quickly and in this article we'll show you how to avoid this from happening.
Factors that influence the wear of your tires
First of all, there are several factors that cause your tires to deteriorate. For example, if the tires are over or under-inflated. Tires could also be victims of shock absorber problems. So be sure to check for wear properly. Checking how worn the tires are can also reveal any cracks. This is where you'll find out if the tires have an inflation problem. Or they may be showing signs of age. When you take your car to our CAA certified garage, they will do the checks for you.
Top Tips For Proper Tire Maintenance In West Island: Keep your tires properly inflated, winter or summer
We recommend checking your tire pressure at least once a month. Checking tire pressure means making sure your tires are properly inflated, not too much or too little. Under-inflated or over-inflated tires will use more fuel and wear out faster. To be sure of the pressure you should be blowing, there are indications along the door. When in doubt, let us guide you when you come to the garage.
How to maintain tires: Checking wheel alignment!
It's a great idea to go to a recommended CAA garage to have your wheels aligned! In fact, we do it at every routine checkup! Not sure if your wheels are not parallel? Do a simple experiment. If you run your hands over the tread, which is perpendicular to the tire, pay attention. If you feel a grip towards the inside of the tire, they are out of alignment.
Proper tire maintenance : Top tip for storing tires
Be aware that when you are not going to use your car for a while, it should be chocked up. If you have tires other than those on your vehicle, put them on horizontal. If you are interested in storage, this is extremely convenient, as our garage also offers this service. But we also help you choose your tires, install them, repair them, inspect them, align them, etc.
For your tire storage and maintenance in the West Island, a good tip: Rely on recommended CAA garages for tire maintenance and use the specialists. To book your tire change and maintenance with the experts at Autotech Performance Pierrefonds in the West Island of Montreal, schedule a reservation online here.