Worn gear oil causes rapid deterioration of parts, which is the main cause of gear failure. This maintenance service restores the maximum performance of the gearbox and ensures a long life of the parts.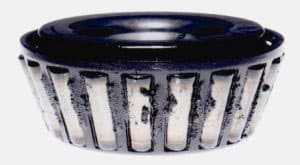 Procedure followed by our technicians
Removal of used and contaminated lubricant, deposits and varnish accumulated in front and rear differentials, transverse axes, manual transmissions and transfer boxes
System filling with premium quality 100% synthetic Valvoline gear oil and metal conditioners
Vehicle test drive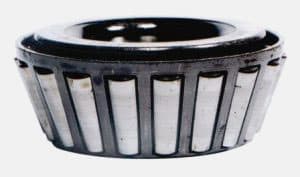 Results
Thermal stability and quieter performance




Optimum performance of the gearbox




Improved joint performance




Protection against wear, electrical stitching and corrosion




Extended life of parts
Frequency of service
This service is recommended every 2 years or 50,000 km.
Valvoline protection plan
This service includes the use of Valvoline products, equipment and processes specifically designed for your vehicle to achieve optimum performance.
When this service is part of a complete maintenance program and is carried out according to the terms and conditions specified in this program, your vehicle is covered by the Valvoline Protection Plan – no time limit, no mileage limit!
Information about the Valvoline Protection Plan.