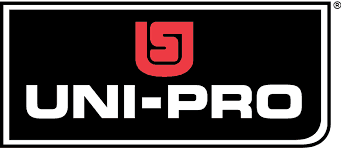 Autotech Performance vous offre la Garantie UNI-PRO – La fiabilité sans frontières!
At Autotech Performance, we treat you with the utmost courtesy and respect and we make sure that all the necessary repairs on your vehicle are made.
Problems caused by human errors or faulty parts are very rare. Our work is important to us and we always do it with great care and integrity. Our good name depends on it! However, should a problem arise, be assured that you are fully protected with the 12 months or 20 000 km UNI-PRO Warranty.
A 12 months or 20 000 km written warranty on parts and labour*
We are legally authorized to perform the required maintenance work on all vehicles, including light trucks, vans and SUVs. When we use the appropriate parts and follow the required procedures, the auto manufacturers are obliged to honour their warranties.
Wherever you are in Canada or the United States, if a problem arises following a repair performed in our workshop, you only need to contact our Assistance Plus team who will take care of you.
If needed, dial 1-855-276-9307. One of our team member will take care of your problem.
*Some restrictions may apply.