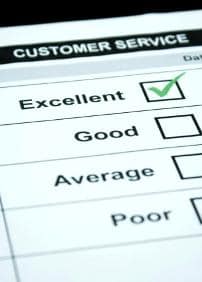 From the moment you bring in your vehicle at Autotech Performance, our priority is to ensure your entire satisfaction! Our team of highly qualified technicians takes care of your vehicle and serves you in the most professional and courteous manner. Our service is personalised and honest. We describe to you what needs to be done and we tell you the cost before we do the work.
We offer you the best auto mechanics service at a competitive price in Montreal's West Island. You can also take advantage of the NAPA AutoCare Warranty and the BG lifetime Protection Plan and enjoy traveling with complete peace of mind.
In addition to those services, we are pleased to provide you with a list of technical advice that can be very helpful when it comes to improving the performance of your vehicle and your safety.
We also want to share with you the list of questions frequently asked by our customers. Why not ask your own question online? You might soon find it listed among our FAQs!
You can even make an appointment online at your convenience. Just indicate your time of availability and we will rapidly confirm your appointment by email.
At Autotech Performance, we are entirely committed to earn your trust and keep you as a satisfied customer as long as possible!